« Food may be essential as fuel for the body,
but taste sensations are fuel for the soul »
(quoted after Malcom Forbes)
Striving for more. With a certain lightness. Without strained ambitions. This is what I am looking for. I do not demand to be the best, but I want to keep my culinary level for a long time. What pleases me most is the appreciation of my guests, especially when I can bring them joy with my culinary compositions. Focused and with a lot of passion, I continue to develop my craft every day. My interest in and fascination for new culinary adventures is unbroken. Alive. Every day. I find inspiration in the Mountains of the Paznaun. The branched side valleys, the crystal-clear mountain lakes and fascinating natural spectacles give me new ideas for culinary gems. I am looking forward to your visit. Yours, Andreas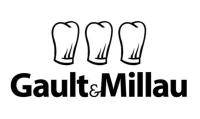 « The things you are passionate about are not random, they are your calling. »
I combine the best ingredients from all around the world with local products. I especially love the combination of the Mediterranean elements of the French and Italian cuisine and those from the traditional Austrian kitchen. I want my way of cooking to be cosmopolitan and yet deeply rooted and connected to Tyrol and Tyrolean agriculture. When time allows, I experiment with textures, color combinations and flavors. I think it is this curiosity that makes my way of cooking special. However, the final judge is always the palate because it is on the palate that the true skills of a gourmet chef are shown.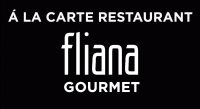 « The things you are passionate about are not random, they are your calling. »
I came to the Hotel Fliana when I was as young as 24. With the Eiterer family I found strong partners and so the idea of a gourmet restaurant took more and more shape, the idea of the Fliana Gourmet. I want to offer my guests an all-embracing culinary experience. As a cheese and wine sommelier from Austria, I attach great importance to the perfect beverage pairing for my menus, as well. My focus during a culinary evening is to leave a lasting impression, a lasting impression on my guests. From the greeting to the digestive, all guests should feel comfortable and leave our restaurant with a smile on their lips.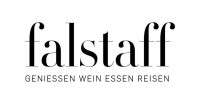 « Always stay up to date »